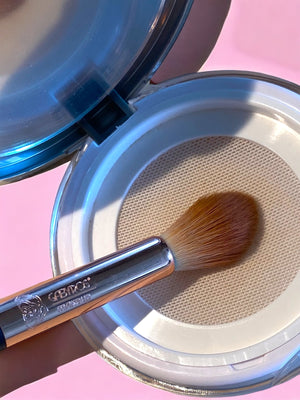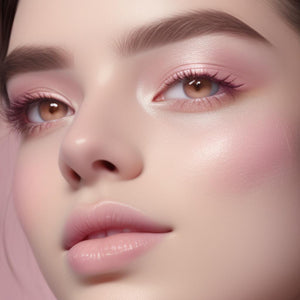 El tono Perfecto de Rosado clarito Para sellar e iluminar bajo los ojos, suave, liviano, a prueba de agua y de larga duración.
usalo con brocha o borla de polvo el resultado es exquisito. Un poquito rinde muchísimo no necesitas gran cantidad 
 
Seal and Brightening the perfect shade of pink for the under eye area, silky smooth, lightweight, waterproof, long lasting. 
nota: este Polvo es para sellar e iluminar bajo los ojos (No lo recomiendo para baking ya que con muy poca cantidad se logra el resultado buscado no es necesario sobrecargar)